How to deactivate a facebook account in 2020. Here is what will happen, this post will give you a detailed guide on how to do a Facebook account deactivation.
Please note that deactivations are temporal unlike deleting a facebook account. A temporary deactivated account can be easily reactivated with all data intact.
Let's begin this guide on how to deactivate or close a facebook account – official 2020 guide.
Click on that drop-down arrow on the toolbar, then click Settings.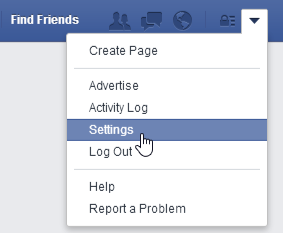 A settings page should appear. Click on General > Manage Account, then tap Deactivate.
Choose a reason for deactivating the account. If you're feeling it, you can add more details in the text box below. When you're done, click Deactivate.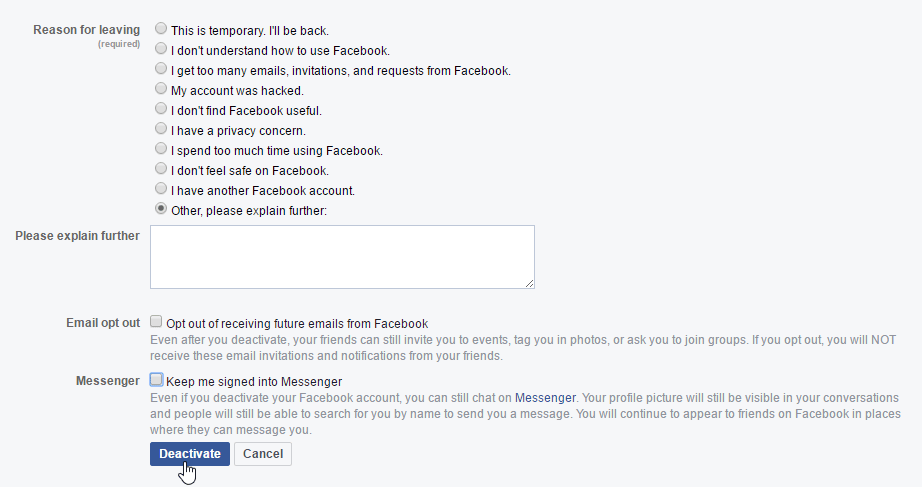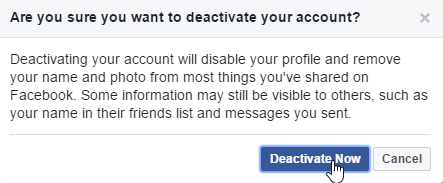 Your account will immediately be deactivated. There's an option to reactivate your account whenever by simply signing in to Facebook with your old account information.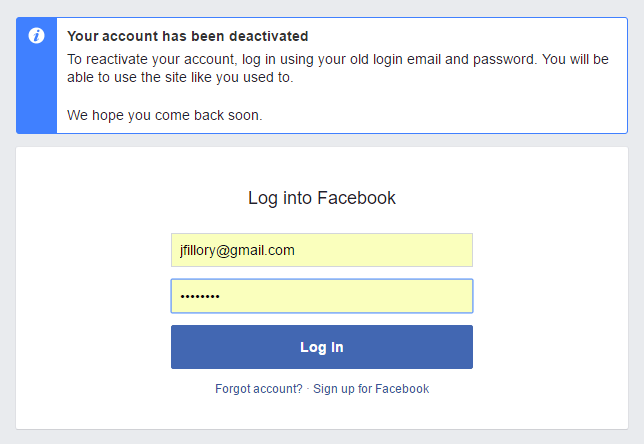 Disclosure
: This post can contain affiliate links, which means that if you click a link and buy anything we suggested, we may earn a fee. Read more about Affiliate disclosure
here
.
We believe and sincerely hope that this post was helpful to you, please show your support by sharing it with your families, acquaintances, friends, and relatives who might be in a dire need of this help-guide via Facebook, Twitter, as well as on Instagram platform using the social buttons on this page.
Copyright And Warning:
Published contents (including posts and media) on this blog may not be reproduced, redistributed, republished either in whole or in part without due permission or acknowledgment from the Quick News Ng administrator.

The blog posts and other content on this blog is written and published with good intentions. If you own any of the content and believe that your copyright was violated or infringed, please ensure you contact us via [coolieecoldex(at)gmail.com] to file a complaint, and actions will be taken with an immediate effect.